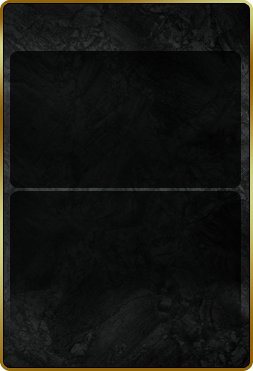 15


15


15


Armor
Legendary

Acquisition
The Long Night Cycle - Level 4 reward
On success gain a Direwolf Skull Helm and reset Luck.
On failure retain a Snow Bear Skull Helm and gain +1 Luck.
You can calculate your chance of success on this link: GoTA Player Tools
Luck increases the chance of success during production. You can read more about Luck here.
Used to Craft
29
+2% to Battle when defending, +2% to Battle...
0
0
Body
0
+4% to Trade when defending, +3% to Trade...
37
0
Body
0
+6% to Intrigue when defending, +3% to...
0
33
Body