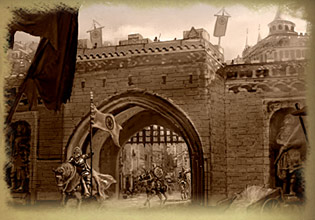 Deadly Sweet
Much is made of lords and their swords, but little of ladies and their tea. Reconnect with Lady Elyana Buckwell as you work to save Maester Lucas and stay one step ahead of the Silent Lady.
Goals
Rewards
All Quests
Required Quests
These quests must be completed to progress to the next Chapter.
Other Quests
These quests are not required to complete the Chapter's goals, but may be available to do.


Keep your friends close, and your enemies closer--but neither by too much.