Deadly Accusations
is a
City Quest
that is part of the
A Sister's Distress
storyline.
---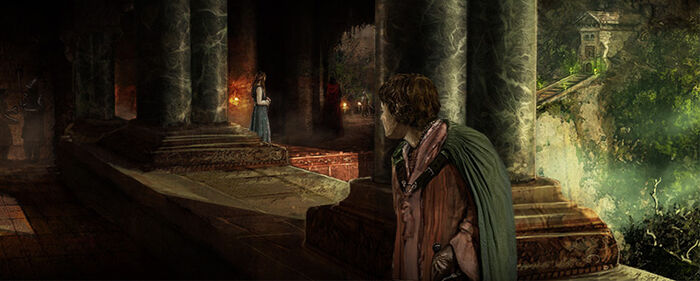 Story
Deadly Accusations
Lord Edmure shows you a letter. "I've had a word from Lysa. Terrible things. She..." He whispers, "She says the queen poisoned Jon Arryn."
Characters
Rewards

+100-250
Options
Sworn Sword Actions
None
Results

Edmure looks relieved. "Thank you. I knew I could trust you."

"I must learn the truth." Edmure looks worried, but determined. "For Lysa to say such things, even out of madness, it could risk her life."

Edmure bows his head. "Thank you. You are a true friend to our house."
Ad blocker interference detected!
Wikia is a free-to-use site that makes money from advertising. We have a modified experience for viewers using ad blockers

Wikia is not accessible if you've made further modifications. Remove the custom ad blocker rule(s) and the page will load as expected.