Dead Men
is a
Sworn Sword Quest
that is part of the
Tell No Tales
storyline.
---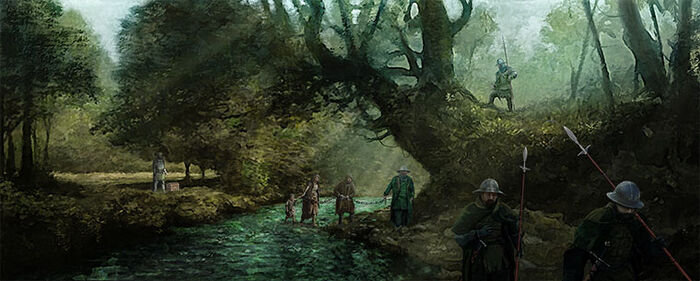 Story
Dead Men
"It's Jorik, my [lady/lord]. He's fallen ill, through no fault of our own. He shakes and sweats as if possessed."
Characters
Options
All Alignment Quests
Whichever option you select, the following Sworn Sword Quest will activate:

Actions
Success
[Your Sworn Sword] makes it back to Maester Lucas at the critical moment. The maester's arts buy Jorik some time, but will it be enough?
Failure
[Your Sworn Sword] is not quick enough. Jorik is dead long before anyone returns to [Your Holding]. (+1 Wound, Must Repeat)
Ad blocker interference detected!
Wikia is a free-to-use site that makes money from advertising. We have a modified experience for viewers using ad blockers

Wikia is not accessible if you've made further modifications. Remove the custom ad blocker rule(s) and the page will load as expected.