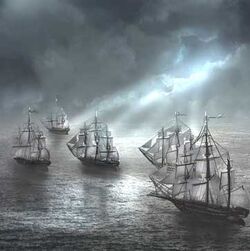 The City Gates of King's Landing provide access to the capital of Westeros. The city is surrounded by a wall, manned by the City Watch, also known as the Gold Cloaks.
Adventures at the City GatesEdit
Recruit Gold Cloaks

Quell a Smallfolk Riot (Night)

Suppress R'hllor Cultists


Influence Gate Guards
LandmarksEdit
Ad blocker interference detected!
Wikia is a free-to-use site that makes money from advertising. We have a modified experience for viewers using ad blockers

Wikia is not accessible if you've made further modifications. Remove the custom ad blocker rule(s) and the page will load as expected.