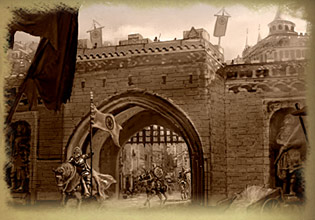 By Command of the King
You have been given a task by the Hand of the King. End the slavers and their foul business to prove your worth to the Iron Throne.
Goals
Rewards
All Quests

With great power comes great responsibility. Are you ready to ascend?
Ad blocker interference detected!
Wikia is a free-to-use site that makes money from advertising. We have a modified experience for viewers using ad blockers

Wikia is not accessible if you've made further modifications. Remove the custom ad blocker rule(s) and the page will load as expected.