Burned in the Palace of Dust


Burned in the Palace of Dust
is a
Boss Challenge
that is part of the
Wake the Dragon
storyline.
---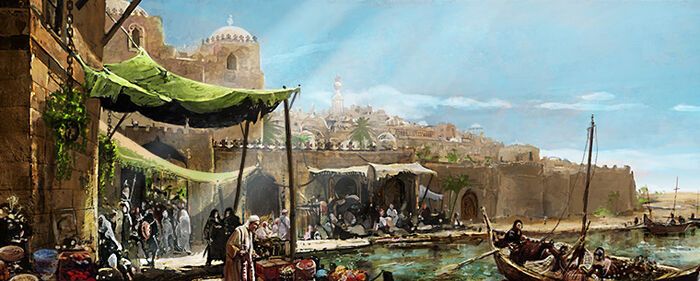 Rewards
Initiation
Prize
Coin
200 - 300
Participation
Prize
Coin
100 - 200
Ranking
| | |
| --- | --- |
| 1st Place | |
| 2nd Place | |
| 3rd Place | |
Challenge
Part 1: The Riot
Angry Qartheen shout vile oaths at the Dothraki, surrounding the House of the Undying...
The Dothraki have escaped the riot, but the Khaleesi wants more She will need coin to leave Qarth...
Part 2: Finding Xaro
"We must find Xaro Xhoan Daxos," the Khaleesi says. "I will take what is due from him for this betrayal." His estate is not far...
"Take what you can find," the Khaleesi instructs the khalasar. "I will decide Xaro's fate."
Part 3: Raiding the Vault
While the Khaleesi deals justice to Xaro, the Dothraki have orders to plunder his estate for all it is worth...
Xaro has been punished, and the Dothraki horses are loaded with the spoils of his estate.
Result

Required Points: 28,500
Ad blocker interference detected!
Wikia is a free-to-use site that makes money from advertising. We have a modified experience for viewers using ad blockers

Wikia is not accessible if you've made further modifications. Remove the custom ad blocker rule(s) and the page will load as expected.