Breaking Storm
is a
City Quest
that is part of the
Things We Love
storyline.
---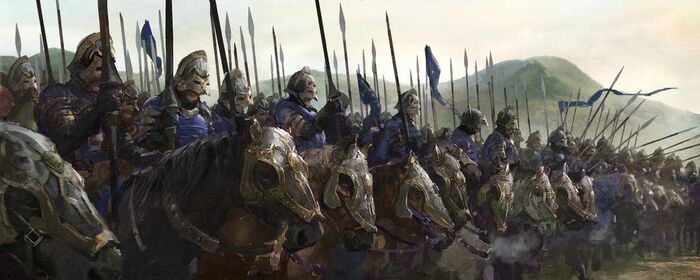 Story
Breaking Storm
Rona enters looking both surprised and concerned. "The three nobles have raised armies, and plan to march them here. Your alliance has turned on you."
Characters
Rewards

+100-250
Options
Sworn Sword Actions
None
Results

Rona shakes her head. "Something beyond us, beyond them. I wish I knew. Regardless, my [lord/lady], you must prepare for war once again".


Rona nods, and there's a tip of her head, acknowledging rebuke. "The source in this is beyond my reach. Regadless, you must once again prepare for war."


Rona shakes her head, and her tone holds apology. "Not long, I'm afraid. You must once again prepare for war."
Ad blocker interference detected!
Wikia is a free-to-use site that makes money from advertising. We have a modified experience for viewers using ad blockers

Wikia is not accessible if you've made further modifications. Remove the custom ad blocker rule(s) and the page will load as expected.