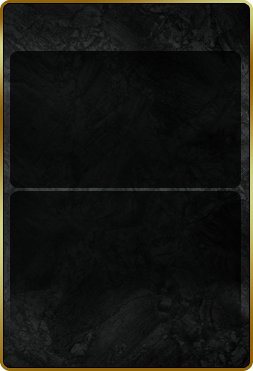 0


0


30


Companion
Peerless

This item type is Companion, which means that successful evolving process will always give you item without any bonus.
Acquisition
Through crafting with small chance of success:

On success gain a Braavosi Carrack and reset Luck.
On failure retain a Braavosi Longship and gain +1 Luck.
You can calculate your chance of success on this link: GoTA Player Tools
Luck increases the chance of success during production. You can read more about Luck here.