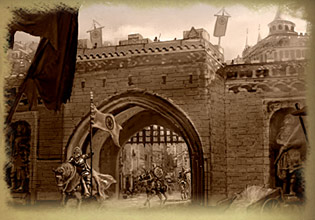 Born of Lies
In Westeros, they say bastards are born of lust and lies. But when you receive a summons to answer for crimes committed against your lord, will it be your own unknown bastard who saves your life?
 Goals
 Rewards
 All Quests
Required Quests
These quests must be completed to progress to the next Chapter.

To survive the coming winter, how far are you willing to go?
Ad blocker interference detected!
Wikia is a free-to-use site that makes money from advertising. We have a modified experience for viewers using ad blockers

Wikia is not accessible if you've made further modifications. Remove the custom ad blocker rule(s) and the page will load as expected.