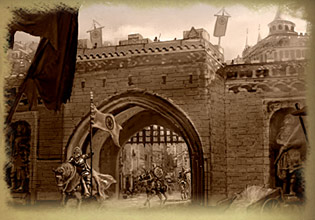 Book of the Stranger
Dangerous new tensions arise in the North, the Sparrows extend their reach, the Hand of the King uses his power, and the East feels the force of magic and fire.
Goals
Rewards
All Quests
Required Quests
These quests must be completed to progress to the next Chapter.

Study the past to find the way forward, and help the heroes of Westeros reach their destiny.