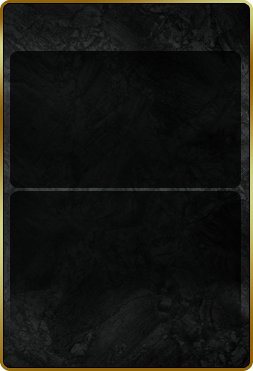 25


25


25


Companion
Peerless

This Peerless Companion is Permanent, and will remain in the player's possession even after reincarnation.
Acquisition
As a special offer for buying $20 or more worth of during the launch of Season Four and the release of the House Martell fealty to the game. Offer was released April 07, 2014.
Ad blocker interference detected!
Wikia is a free-to-use site that makes money from advertising. We have a modified experience for viewers using ad blockers

Wikia is not accessible if you've made further modifications. Remove the custom ad blocker rule(s) and the page will load as expected.