Blood of My Blood (Vol VI)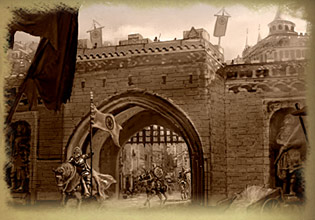 Blood of My Blood (Vol VI)
The conflict in King's Landing comes to a head, a girl discovers her true name, and visions of fire haunt your house. What does this portend for the future?
 Goals
 Rewards
 All Quests
Required Quests
These quests must be completed to progress to the next Chapter.

Are you a [lord/lady] of true faith? Do you fear the fire to come, or embrace it?