Were you looking for Blood for Blood?



Blood For Medicine
is a
Boss Challenge
that is part of the
Not All Wounds Heal
storyline.
---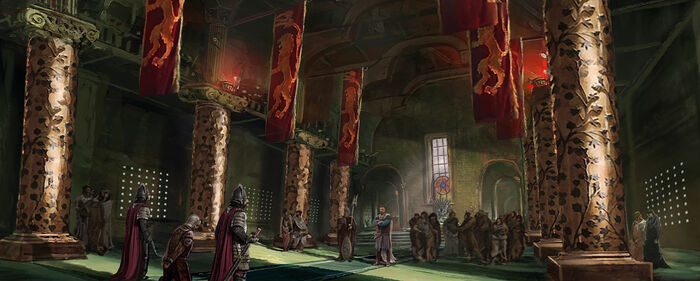 Maester Lucas wakes you. "Jayne's wound has festered, and she lies deathly ill. I need herbs or she will not survive."
Rewards
Initiation
Prize
Coin
150 - 250
Participation
Prize
Coin
50 - 150
Ranking
| | |
| --- | --- |
| 1st Place | No Reward |
| 2nd Place | No Reward |
| 3rd Place | No Reward |
Challenge
Part 1: The Search
[Your Sworn Sword] leads a hunting party to find the medicine to heal Jayne. But the herbs are dear, and time is not on your side...
[Your Sworn Sword] holds up the herbs, triumphant. Your hunting party spurs their horses back to the keep.
Result
Maester Lucas takes the herbs. "I will do everything I can to save Jayne. But the cost may be dear." He hurries away.

Required Points: = 5
Ad blocker interference detected!
Wikia is a free-to-use site that makes money from advertising. We have a modified experience for viewers using ad blockers

Wikia is not accessible if you've made further modifications. Remove the custom ad blocker rule(s) and the page will load as expected.