Battling Lord Roxton
is a
Boss Challenge
that is part of the
Battle of Roxton Keep
storyline.
---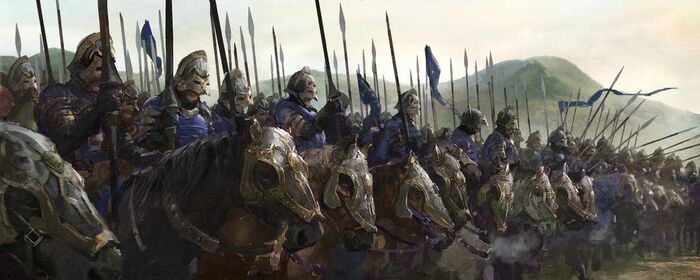 Lord Roxton stands with his soldiers. You, with Ser Hugo and yours. A battle horn breaks the calm as Roxton's front line charges.
Characters
Rewards
Initiation
Prize
Coin
200 - 300
Participation
Prize
Coin
100 - 200
Ranking
| | |
| --- | --- |
| 1st Place | |
| 2nd Place | |
| 3rd Place | |
Challenge
Part 1: Archery
In reaction to the infantry press, Ser Hugo steps forward with raised arm... then with your nod signals the arrow storm.
Lord Roxton's infantry is weakened. They fall back from their last charge. Wails of pain fill the air.
Part 2: Infantry Charge
With Lord Roxton's infantry in retreat, Ser Hugo awaits your order to send the infantry forward.
Roxton's main line is now broken. Atop your horse, you see his fear across the battlefield.
Part 3: Cavalry
Having broken Roxton's line, you watch Ser Hugo slicing his way forward. The bloodlust rises as you prepare to join in the fight.
Roxton's entire army in now dead on the ground or in flight.
Result

Required Points: 2,100
Ad blocker interference detected!
Wikia is a free-to-use site that makes money from advertising. We have a modified experience for viewers using ad blockers

Wikia is not accessible if you've made further modifications. Remove the custom ad blocker rule(s) and the page will load as expected.