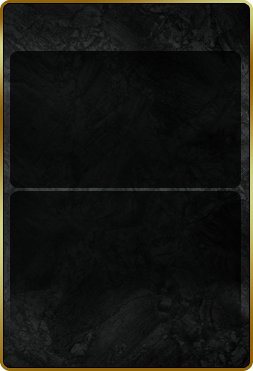 0


0


50


Companion
Peerless

This Companion is based on Viserion, Queen Daenerys Targaryen's Cream and Gold Dragon. It is colored tan, rather than blue, which represents Intrigue
Acquisition
Craftable in the Alchemists' Guild with a small chance of success:
On success gain a Baby Tan Dragon and reset Luck.
On failure retain the Baby Dragon and gain +1 Luck.
Used to Craft
0
+12% to Intrigue when defending, +12% to...
0
60
Companion
Ad blocker interference detected!
Wikia is a free-to-use site that makes money from advertising. We have a modified experience for viewers using ad blockers

Wikia is not accessible if you've made further modifications. Remove the custom ad blocker rule(s) and the page will load as expected.