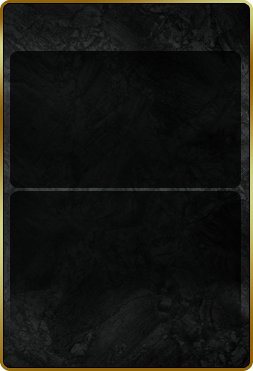 0


50


0


Companion
Peerless

This Companion is based on Rhaegal, Queen Daenerys Targaryen's Green Dragon. It is colored green, matching the color that represents Trade.
Acquisition
Craftable in the Alchemist's Guild with a small chance of success:
On success gain a Baby Green Dragon and reset Luck.
On failure retain the Baby Dragon and gain +1 Luck.
Used to Craft
0
+13% to Trade when defending, +12% to Trade...
60
0
Companion
Ad blocker interference detected!
Wikia is a free-to-use site that makes money from advertising. We have a modified experience for viewers using ad blockers

Wikia is not accessible if you've made further modifications. Remove the custom ad blocker rule(s) and the page will load as expected.