And Now His Watch is Ended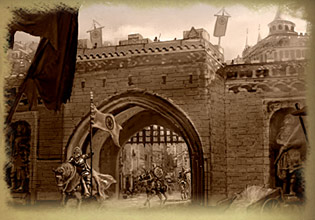 And Now His Watch is Ended
The world can change with the flash of a dagger. Survive blood and betrayal, choose your enemies wisely, and never underestimate a dragon.
Goals
Bonus Goals
Reach level 120
Purchase 200 items from the shop
Defend your holdings against 300 enemy nobles
Rewards

Bonus
Dornish Red
All Quests
Required Quests
These quests must be completed to progress to the next Chapter.

Even the gods can turn on a man, if it please them. What do you believe?