An Odd Pet
is a
City Quest
that is part of the
A Party at Harrenhal
storyline.
---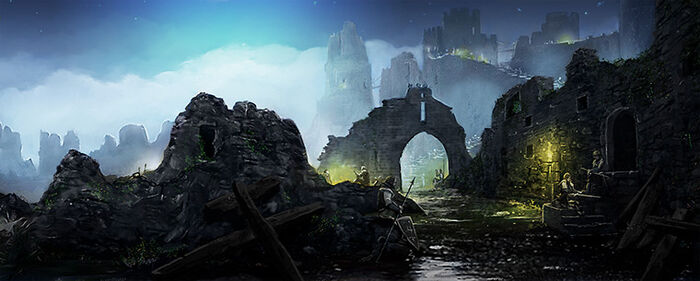 Story
An Odd Pet
Rona looks worried. "One of our hunstmen has heard House Bolton is offering a great reward to anyone who captures a bear--alive--and brings it to Harrenhal."
Characters
Rewards

+100-250
Options
Sworn Sword Actions
None
Results

The whisperer shakes her head. "One small step leads to another, my [lord/lady]. Many small steps lead to a war."


The whisperer nods. "I will, my [lord/lady]. For the bear's sake."
Storyline
Next Quest
A Party at Harrenhal - I
-
A Sport Very Pleasant
A Friend in Need
Damsel in Distress
Ad blocker interference detected!
Wikia is a free-to-use site that makes money from advertising. We have a modified experience for viewers using ad blockers

Wikia is not accessible if you've made further modifications. Remove the custom ad blocker rule(s) and the page will load as expected.