An Ill Wind Rises
is a
City Quest
that is part of the
An Immodest Proposal
storyline.
---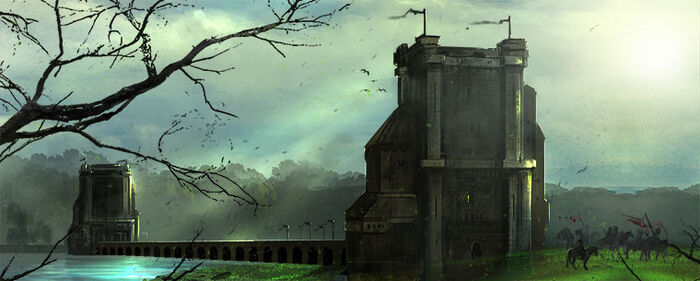 Story
An Ill Wind Rises
Ryam hack up a sticky glob. "I'm dying," he moans. "We're near Lord Frey's keep. Could you ask if I can stay there? Just until I recuperate."
Characters
Rewards

+100-250
Options
Sworn Sword Actions
None
Results


Ryam frets, "You're sure House Frey'll aid a simple merchant at your request?" Kirth laughs, "I'm a convincing fellow! What's the worst that could happen?"

Ryam asks, "What'll your cousin say to that?" Kirth laughs, "'Good thinking, Kirth! You're a boon to the family, Kirth!'" Ryam nods, unconvinced.
Ad blocker interference detected!
Wikia is a free-to-use site that makes money from advertising. We have a modified experience for viewers using ad blockers

Wikia is not accessible if you've made further modifications. Remove the custom ad blocker rule(s) and the page will load as expected.