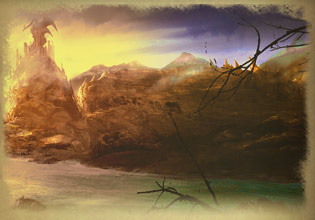 An Eastern Voice
News of the King's death has reached Essos. With your cousin indisposed and no word from the Wall, you will need a new ally to send across the Narrow Sea--but who?
Goals
Bonus Goals
Have an alignment at 100%
Rewards

Bonus
Rashers of Bacon
All Quests
Required Quests
These quests must be completed to progress to the next Chapter.

Surviving an oceanic journey was the least of your troubles. Now the real work begins.
Ad blocker interference detected!
Wikia is a free-to-use site that makes money from advertising. We have a modified experience for viewers using ad blockers

Wikia is not accessible if you've made further modifications. Remove the custom ad blocker rule(s) and the page will load as expected.