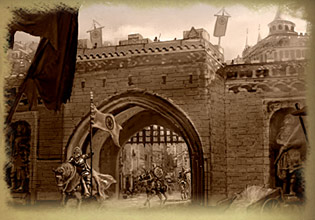 An Acceptable Heir
Your liege lord gives an ultimatum -- name an heir to your lands. But who? Your scholarly son? Your impulsive daughter? The rebellious Jayne? Or the fosterling you're commanded to accept?
Goals
Rewards
All Quests
Required Quests
These quests must be completed to progress to the next Chapter.

With so many people vying for your lands, will there be anyone you can truly trust?