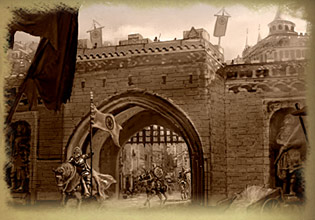 Aftershocks
As Terrei struggles to reach safety in Vaes Dothrak, your enemy Lady Chernoff surfaces again to attack your family. Which is the greater threat, disaster in Essos or betrayal at home?
 Goals
 Rewards
 All Quests
Required Quests
These quests must be completed to progress to the next Chapter.

A tragedy in Essos brings an unexpected guest to your door.