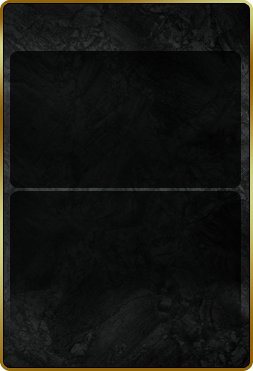 0


70


0


Companion
Peerless

Acquisition
Through crafting with very small chance of success:

On success hatch a Adolescent Green Dragon and reset Luck.
On failure retain Adolescent Dragon (with unlocked seal slots and slotted seals) and +1 Luck.
You can calculate your chance of success on this link: GoTA Player Tools
Luck increases the chance of success during production. You can read more about Luck here.
Used to Craft
0
+16% to Trade when defending, +16% to Trade...
85
0
Companion
Notes
The odds of successfully growing an adolescent green dragon are very slim, however the Adolescent Dragon/Young Green Dragon will be retained upon failure. The Apprentice Pyromancer and Weirwood or Harnessed Dragonfire and Elite Cavalryman will not be retained upon failure.