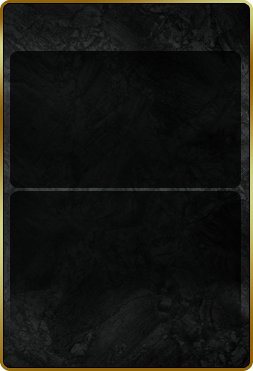 0


70


0


Companion
Peerless

Acquisition
Through crafting with very small chance of success:

On success hatch a Adolescent Green Dragon and reset Luck.
On failure retain Adolescent Dragon (with unlocked seal slots and slotted seals) and +1 Luck.
You can calculate your chance of success on this link: GoTA Player Tools
Luck increases the chance of success during production. You can read more about Luck here.
Used to Craft
0
+16% to Trade when defending, +16% to Trade...
85
0
Companion
Notes
The odds of successfully growing an adolescent green dragon are very slim, however the Adolescent Dragon/Young Green Dragon will be retained upon failure. The Apprentice Pyromancer and Weirwood or Harnessed Dragonfire and Elite Cavalryman will not be retained upon failure.
Ad blocker interference detected!
Wikia is a free-to-use site that makes money from advertising. We have a modified experience for viewers using ad blockers

Wikia is not accessible if you've made further modifications. Remove the custom ad blocker rule(s) and the page will load as expected.