A Second Round
is a
City Quest
that is part of the
Joyous Preparations
storyline.
---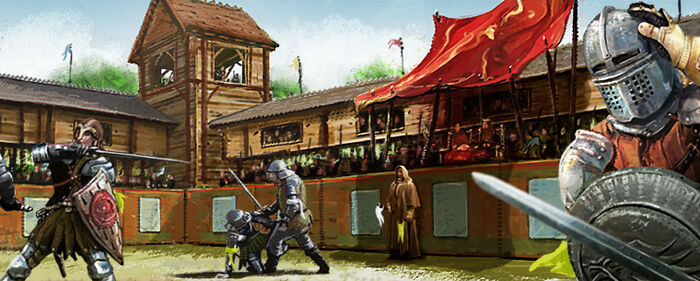 Story
A Second Round
The old maester finds Ser Hugo on guard. "Queen Cersei heard of your duel with Ser Loras, her future husband. She wonders when you might duel again."
Characters
Rewards

+100-250
Options
Sworn Sword Actions
None
Results

Ser Hugo sighs. "I'll make sure to challenge him again sometime." Pycell nods. "Do. The queen will make sure your sword is sharp."


Ser Hugo shakes his head. "I've no interest in fighting the boy again." Pycelle shrugs. "If that changes, let me know. You'll have a sharp sword."
Ad blocker interference detected!
Wikia is a free-to-use site that makes money from advertising. We have a modified experience for viewers using ad blockers

Wikia is not accessible if you've made further modifications. Remove the custom ad blocker rule(s) and the page will load as expected.