A Search of Highgarden
is a
Sworn Sword Quest
that is part of the
Seeds of the Gardener
storyline.
---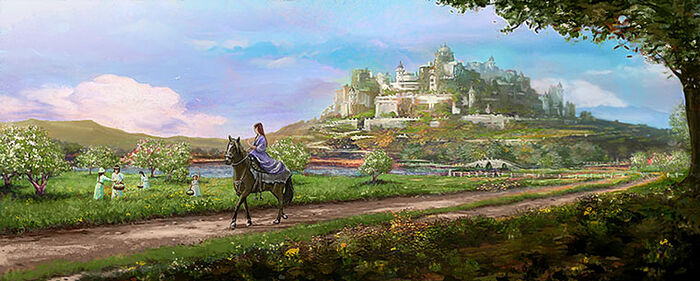 Story
A Search of Highgarden
Permission gained from Lord Mace, Kirth undertakes to search Highgarden to discover the whereabouts of the Knot.
Characters
Options
All Quests
Whichever option you select, the following Sworn Sword Quest will activate:

Actions
Success

#1: Kirth and [Your Sworn Sword] are forced to get their hands dirty, but in the end the Knot is found, buried in the dirt of Highgarden's oldest plot.

#2: The boathouse is turned upside down, and in the end the Knot is found, sunk into the muddy water beneath the pier.

#3: Highgarden has a vast keep, but eventually the Knot is found, tucked away in a recessed alcove.
Failure
Enter the text upon failure of the quest
Ad blocker interference detected!
Wikia is a free-to-use site that makes money from advertising. We have a modified experience for viewers using ad blockers

Wikia is not accessible if you've made further modifications. Remove the custom ad blocker rule(s) and the page will load as expected.