A Raven Sent
is a
City Quest
that is part of the
Shifting Winds
storyline.
---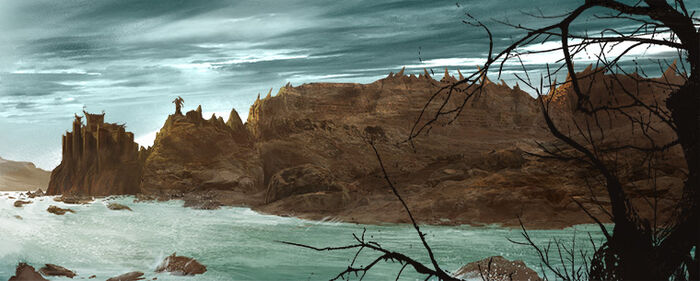 Story
A Raven Sent
Alvyn is heading to the great hall when he overhears two guards. "The Onion Knight's free again. Had a raven on him from the Wall, for King Stannis."
Characters
Rewards

+100-250
Options
Sworn Sword Actions
None
Results

Alvyn sighs, shaking his head. "The L-Lord of L-Light must have some purpose in sending us these t-troubles. May He show us the w-way..."


Alvyn frowns, drawing his books closer. "I s-shall not trouble myself with it any l-longer," he thinks. "I have a d-duty to [Your House]."
Ad blocker interference detected!
Wikia is a free-to-use site that makes money from advertising. We have a modified experience for viewers using ad blockers

Wikia is not accessible if you've made further modifications. Remove the custom ad blocker rule(s) and the page will load as expected.