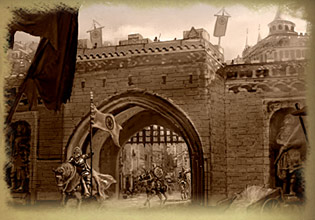 A Noble of the Realm
You served the Iron Throne well, but where do your true loyalties lie? Earn favor with your Great House and prepare to become a bannerman.
Note: The title for this part of the Prologue will display differently depending on your Fealty and Background selections.
Goals
Bonus Goals
Produce two weapon, armor, or companion slot items
Rewards

Bonus
Local Map
All Quests
Required Quests
These quests must be completed to progress to the next Chapter.

The Iron Throne will call on you again. Be sure your house is in order.