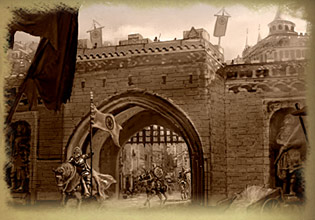 A New Noble in Westeros
The King has made you a noble in your own right. Move into your new holdings and begin establishing your house.
Goals
Bonus Goals
Rewards

Bonus
Rashers of Bacon
All Quests
Required Quests
These quests must be completed to progress to the next Chapter.

Who were you before you became a noble? Learn of your past and look to the future.