A Man in King's Landing/Tully


A Man in King's Landing
is a
City Quest
that is part of the
Battle of Oxcross
storyline.
---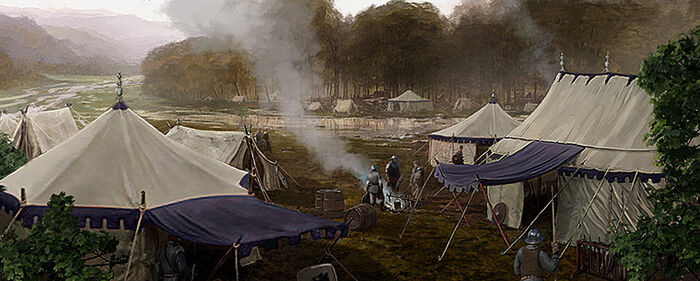 Story
A Man in King's Landing
The Blackfish breaks away from King Robb with a smile. "That Lannister blood on your sword, Ser? My brother's lucky to have you in his service."
Characters
Rewards

+100-250
Options
Sworn Sword Actions
None
Results
Add final text for 2nd alignment


"Then it's off to King's Landing with you." The Blackfish smiles. "Your lord/lady's already given his/her blessing... as long as you share what you learn."
Ad blocker interference detected!
Wikia is a free-to-use site that makes money from advertising. We have a modified experience for viewers using ad blockers

Wikia is not accessible if you've made further modifications. Remove the custom ad blocker rule(s) and the page will load as expected.