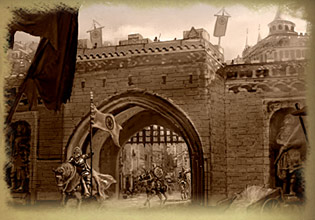 A Fool's Errand
Send your fosterling Jorgen to seek a legendary wildling artifact in the ice-locked mountains north of the Wall. But are you offering him a chance to reconcile, or a suicide mission?
 Goals
 Rewards
 All Quests
Required Quests
These quests must be completed to progress to the next Chapter.

What lies north of the Wall -- the magic of the Greenseer's Glass... or death with ice-blue eyes?
Ad blocker interference detected!
Wikia is a free-to-use site that makes money from advertising. We have a modified experience for viewers using ad blockers

Wikia is not accessible if you've made further modifications. Remove the custom ad blocker rule(s) and the page will load as expected.