A Firm Grip is Recommended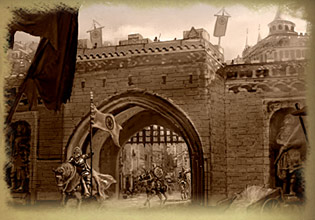 A Firm Grip is Recommended
Your holdings are finally under your control, but what sort of control will it be? Show your friends, and all of Westeros, exactly what kind of leader you are.
Goals
Bonus Goals
Have a friend help with a Boss Challenge
Hire at least three Sworn Swords
Train Sworn Swords at least 5 times
Rewards

Bonus
Honeycakes
All Quests
Required Quests
These quests must be completed to progress to the next Chapter.
Main Questline
Neighboring Nobles Questline

The only way to practice the game of thrones is to play. Make your opening move.