A Firm Grip
is a
Sworn Sword Quest
that is part of the
Til Death Do Us Part
storyline.
---
Story
A Firm Grip
"Farmer Lewyn treated unarmed guests as trespassers. Make an example of him, my lady. He doesn't need all his teeth." She licks her gums and grins.
Characters
Options
All Alignment Quests
Whichever option you select, the following Sworn Sword Quest will activate:


Actions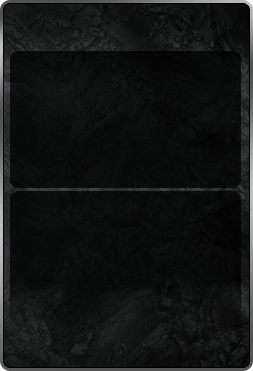 12


12


12
Quest Opponent
Common
Success

[Your Sworn Sword] easily broke through, hauling a bruised Lewyn outside. The man wept as he was marched away from his farm.


When faced with destitution as well as his pain, Lewyn surrendered to [Your Sworn Sword]. He wept as he was led away from the farm.


Patience was key. When Lewyn's deep snores filled the air, [Your Sworn Sword] slipped inside and clapped him in irons. He came without a fight.


[Your Sworn Sword] realized Lewyn's shame and offered amnesty for his threats. Lewyn wept as he apologized to the Sisters.


After coaching Lewyn's most eloquent friend to talk the grieving man outside, [Your Sworn Sword] subdued him and clapped him in irons.
Failure
Lewyn's grief proves powerful in more ways than one. He overwhelms [Your Sworn Sword] and evades capture. (Must Retry, +1 Wound)
Ad blocker interference detected!
Wikia is a free-to-use site that makes money from advertising. We have a modified experience for viewers using ad blockers

Wikia is not accessible if you've made further modifications. Remove the custom ad blocker rule(s) and the page will load as expected.