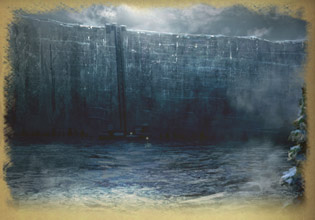 A Debt Long Owed
The Greyjoys are not the only Great House to pay the Iron Price. Learn your cousin's fate after an imporant battle, and follow the Night's Watch as they struggle to survive.
Goals
Bonus Goals
Reach Level 70
Use 500 Boons
Have a Sworn Sword at rank 10 or above
Rewards

Bonus
Flickering Fire
All Quests
Required Quests
These quests must be completed to progress to the next Chapter.

From the icy north to the heat of Essos, follow the Dragon's trail...
Ad blocker interference detected!
Wikia is a free-to-use site that makes money from advertising. We have a modified experience for viewers using ad blockers

Wikia is not accessible if you've made further modifications. Remove the custom ad blocker rule(s) and the page will load as expected.