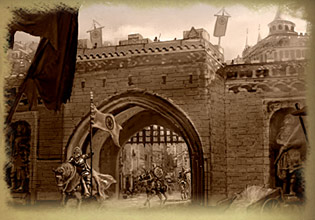 "Inside Help"
Jon explores the freedoms of Braavos. But when he secures a secret audience with the Iron Bank, you must decide -- will you trade a favor for a favor, or strike out on your own?
 Goals
 Rewards
 All Quests
Required Quests
These quests must be completed to progress to the next Chapter.

An offering on the Isle of the Gods puts your son in great danger! Can he walk away in time?
Ad blocker interference detected!
Wikia is a free-to-use site that makes money from advertising. We have a modified experience for viewers using ad blockers

Wikia is not accessible if you've made further modifications. Remove the custom ad blocker rule(s) and the page will load as expected.